Register.TO Reviews
Reviews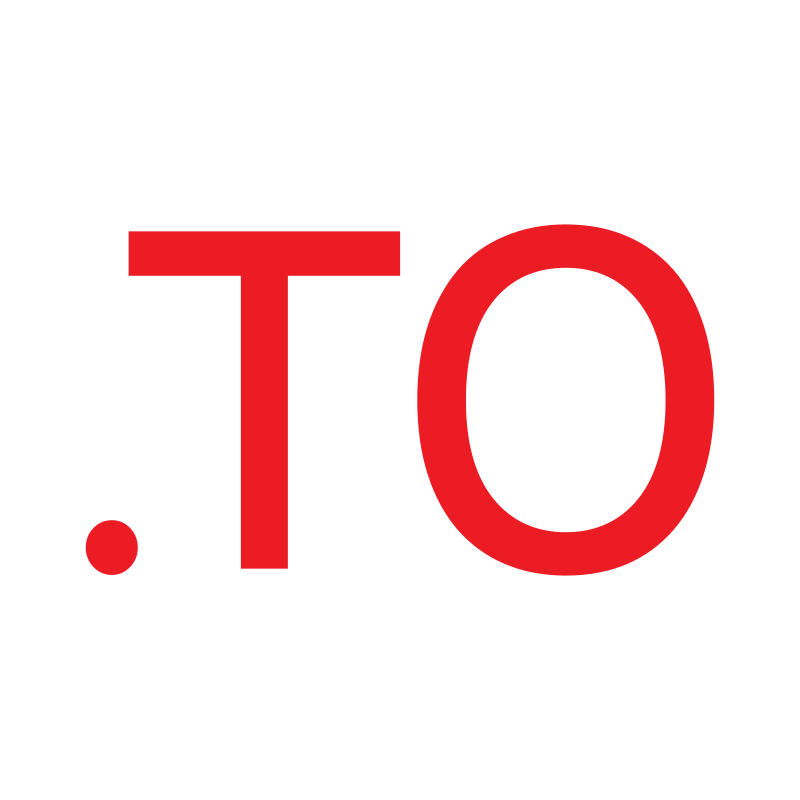 Register.TO Reviews are posted here. If you are a customer,
login
to your Register.TO account to
Submit a Review
& receive a special
5% off
promo code to use on your next order.
Anonymous
Using the suggestion tool I found some really good one word domains and registered them. Registration process was quick and easy. Will be registering more soon.
-Thomas
---
Anonymous
Support helped me setup everything I needed to get my website going. Took only a few minutes to respond. Also gave me a discount because I missed the cyber monday deal by 1 day, thanks!
---
Review Date: Nov 27, 2019
Anonymous
Bulk registered many .to domains in bulk very smoothly wihtout issues. the big blackfriday discount on the already good price makes it the best price ever!
---
Review Date: Nov 26, 2019
Anonymous
These guys always have the best deals and their support is top. I recently ordered hosting for my domain as well, ssl was included and installed entirely free! With the blackfriday promo it was very cheap! 5-stars
---
Review Date: Nov 26, 2019
Anonymous
great pricing, fast service. Amazing!
---
Review Date: Nov 15, 2019
Anonymous
Very impressed with the support
---
Review Date: Nov 11, 2019
Emoji Fan
Just discovered this! Loving the Emoji domains!!
---
Review Date: Nov 11, 2019
Anonymous
Register.to has helped me setup my first domain name linked to my gmail mail services. Thanks!
---
Gordon
I am giving 5 star because I was happy to renew my expired domain 28 days after it had expired, with no extra cost to the regular renewal price.
---
Abhinav s.
Highly recommend! Successfully registered first .to domain quickly and easily. Process very simple and straight-forward with all free features, and best price too!
---